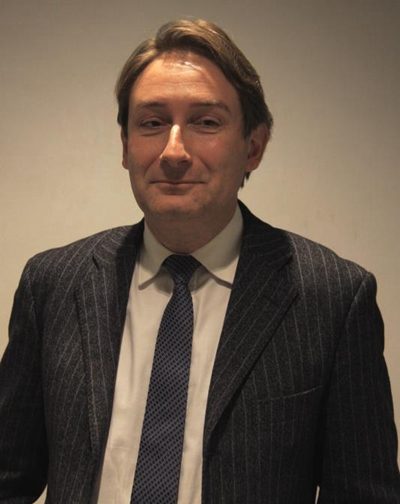 Dr. Joël Ruet, a French national, is the chairman of The Bridge Tank, an international think tank specialising in emerging economies and new industries, The Bridge Tank, launched in 2015, has since 2016 been the 'youngest' think tank member to the T20, the engagement group of the G20 with 100-odd leading think tanks in the world.
Having post-graduated from competitive exams Ecole des mines in Paris, with a Master's degree in atomic energy and a PhD in economics, Dr. Joël Ruet was a Fellow at the London School of Economics and Political Science and Centre for China in the World Economy, Tsinghua University. In 2017, he was a recipient to the Columbia University grant for Advanced Studies and joined the French National Center for Scientific Research for which he serves at Ecole Polytechnique.
Before launching The Bridge Tank, Joël Ruet served as a director to the French research centre in New Delhi, India, and advised the Government of Senegal and participated as a young delegate in the 2014 USA-Africa Conference held by President Obama and advised the President of the Scientific Council for the XVth conference of the heads of State of Organisation Internationale de la Francophonie (OIF).
As Chairman of The Bridge Tank, Dr. Ruet helped setting the Low Emissions Solutions Conference of the COP22 in Morocco, that was part of the first ever innovation-dedicated days within a climate change conference, co-organised the Sino-French Dialogue of Civilizations, and co-launched the CGTN Think Tank along with representatives of select global think tanks. Since the upsurge of Covid-19, Dr. Ruet has been particularly active in the promotion of international cooperation to contribute to the global fight against the pandemic, notably by co-signing Op-Eds with the former DG of the UNSECO, among other dignitaries.