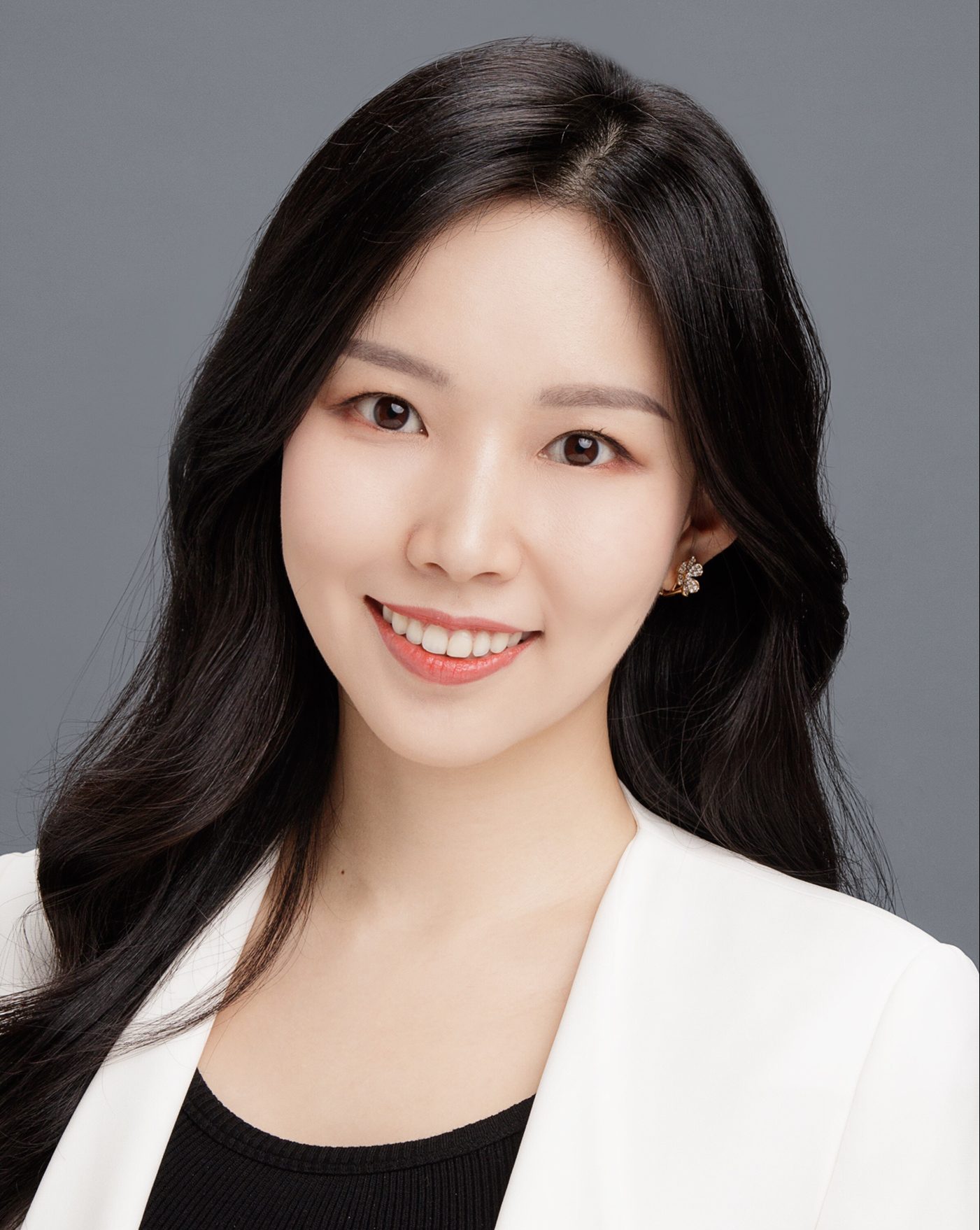 Ms. Theresa Tse is the chairwoman of board committee of Sino Biopharmaceutical Limited (1177.HK). She is also a director of CTTQ and the vice president of Beijing Tide. She holds a Bachelor of Science from the Wharton School at the University of Pennsylvania, focused on the study of Finance and Healthcare.
As the leader of the company, Ms. Theresa aims to lead the management team to formulate the company's comprehensive strategy, policies and business objectives, to promote and upgrade the development of the company's existing core business, and to guide the company commercial extension through investment merger and acquisitions, joint venture and strategic alliance.
Ms. Theresa Tse is the vice president of Hong Kong CPPCC Youth Association and Hong Kong Shannxi Youth Association. She is a member of the first and second board of directors of Beijing Chia Tai Charity Foundation. She was recognized as "The 100 Most Successful Business Women in China" by Forbes.