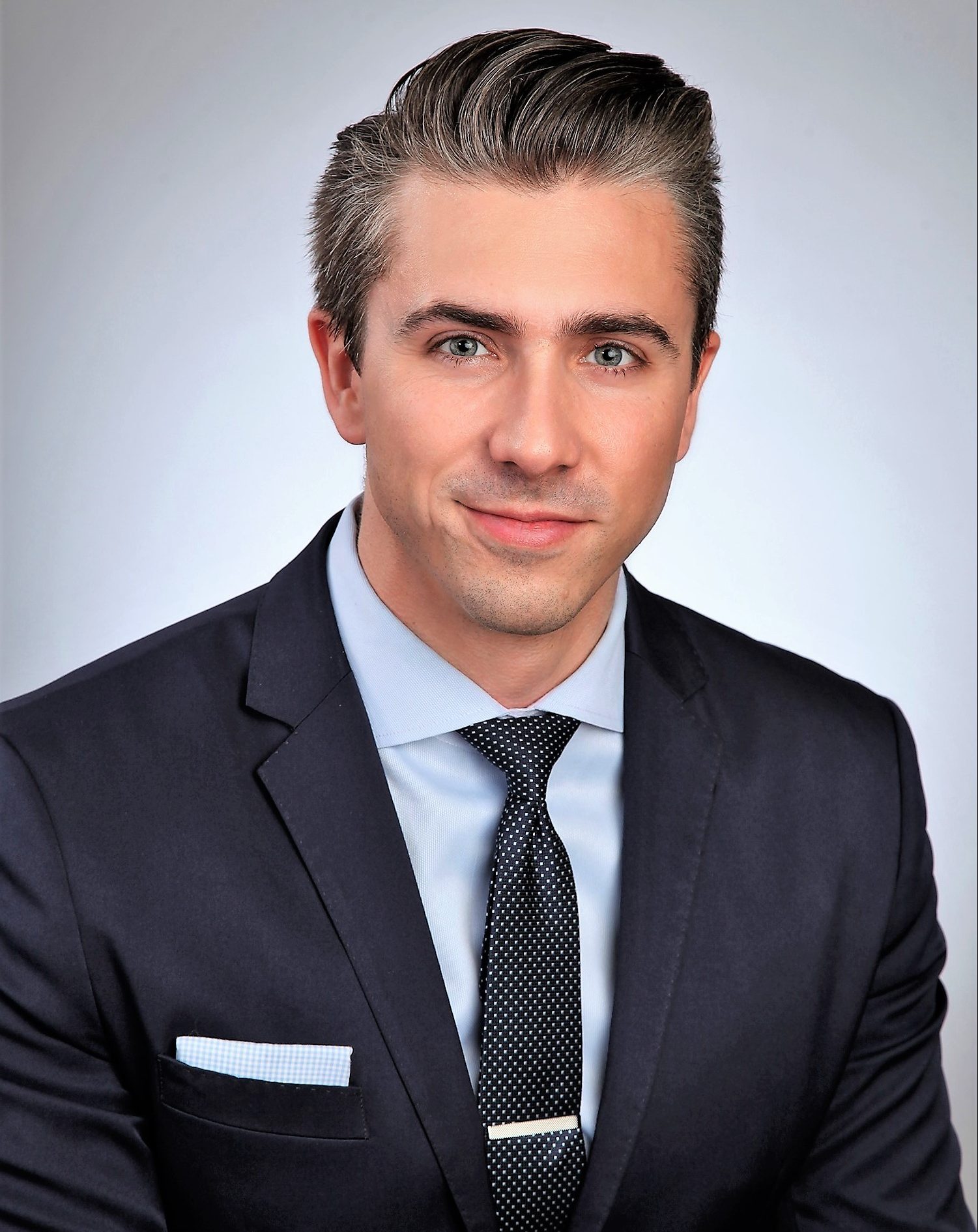 Noah has over 15 years of progressive international career growth across multiple industries, including government & corporate affairs, manufacturing, education and life sciences, and he is fluent in Mandarin Chinese and French. He has spent a combined 7 years working and studying in Mainland China and Hong Kong.
He currently serves as the Managing Director, China at the Canada China Business Council, based in Beijing. The CCBC is the de-facto chamber of commerce between Canada and China, with over 40 years of history and 350 corporate members across both markets. Noah is responsible for all China operations, strategic business advisory services relating to China & Canada, special events management, national P&L, and member relations. Previously, he was Director of the CCBC's Ontario division, based in the Toronto headquarters. In the private sector, he most recently acted as the Director of Marketing & Business Development at Rapid Aid Corp. In close collaboration with the CEO, he oversaw all global marketing, sales & communications activities, and drove international strategy.
He holds an Honours Bachelor of Social Sciences in International Development & Globalization and minor in Business Administration from the University of Ottawa, partially completed at the Chinese University of Hong Kong, and a certificate in Mandarin Chinese from Nanjing Normal University. He has also completed the Executive Sales Management program at the Ivey School of Business and a post-graduate certification in Managerial Finance from the London School of Economics.