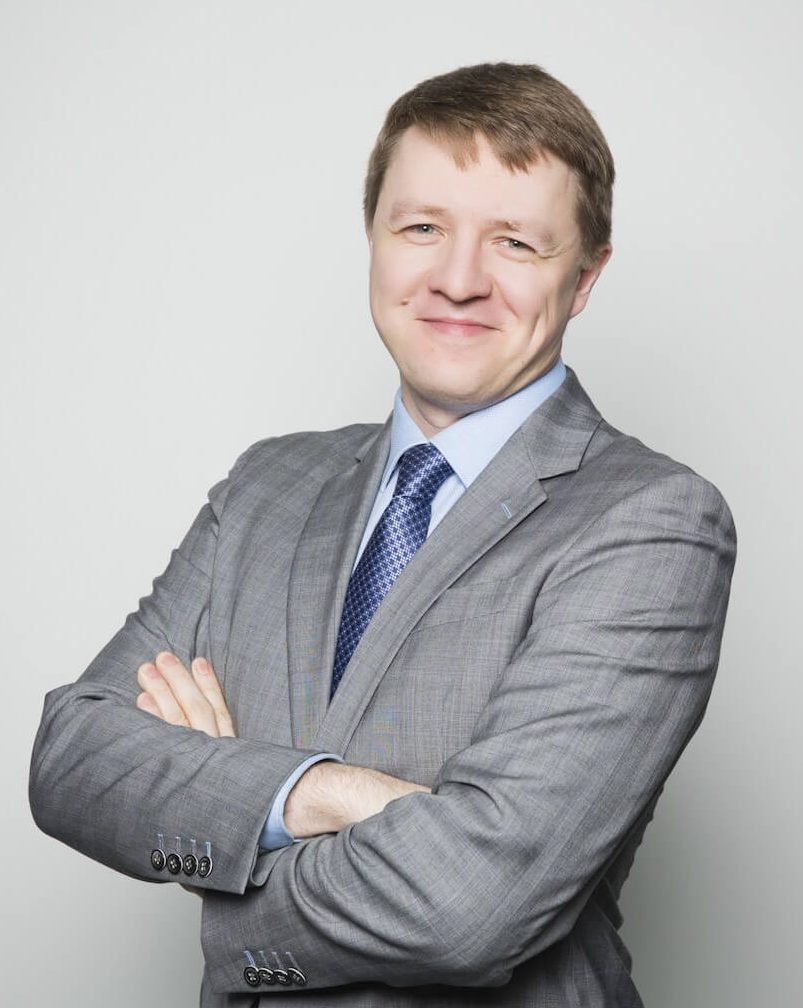 Executive Director, DOC Moscow office; Executive Board Member, Dialogue of Civilizations Research Institute
Andrey Filippov
Having more than 10 years of experience in development of the international projects, today Andrey Filippov implements research and policy initiatives by the DOC Research Institute around the globe and facilitates "Policies, Institution and Progress for Global Inclusive Development" and "Infrastructure as the Backbone of Development" research programs.
Actively participating in the DOC Research Institute and World Public Forum Dialogue of Civilizations since 2006, Andrey Filippov helped to bring to life more than 140 international projects, including Rhodes Forum, Schools of Intercultural Dialogue (in cooperation with UNESCO), task-force working groups coordination in the framework of T20 (think-tanks engagement group under G20).
Andrey Filippov is MBA Student in Innovation and Business Development at the Lomonosov Moscow State University. He graduated in Radio Physics and Electronics from Moscow Technical University of Communications and Informatics and has completed professional courses in Management of Investment Projects (Infrastructure, Public-Private Partnerships) from Moscow State Institute of International Relations, WinterSchool for Thinktankers (executive school for think tank leaders) and CORe Program by Harvard Business School Online, and several Refresher courses in International Organizations Management from the University of Geneva, Design Thinking Action Lab from Stanford University, Management of Smart Urban Infrastructures at Ecole Polytechnique fédérale de Lausanne (EPFL) and in Financing and Investing in Infrastructure at Bocconi University.