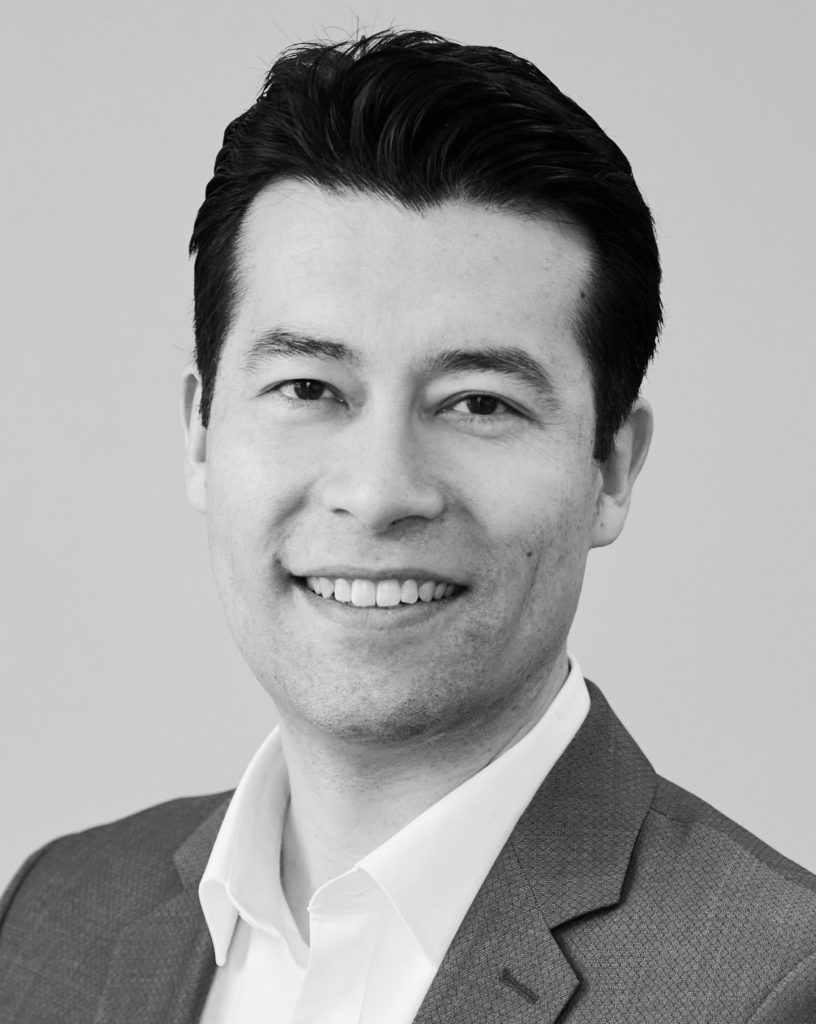 Markus Herrmann is an experienced advisor to European corporate and public sector clients focusing on business-policy nexus topics including regulatory ratings/CSCS, the Belt and Road Initiative, policy-based growth strategies, technology transfer- and partnerships or government affairs strategies. He combines deep business understanding with policy analysis expertise and six years working experience in China.
Prior to Sinolytics, Markus worked as a Government Affairs & Advocacy Director with Bayer MaterialScience (now: Covestro) in China and as Management Consultant with The Boston Consulting Group in its Shanghai, Hong Kong and Zurich offices, focusing on financial services and industrial goods.
Markus holds a MLaw from the universities of Bern and Geneva with focus on international public law and WTO law as well as a CAS in Public Policy from ETHZ.