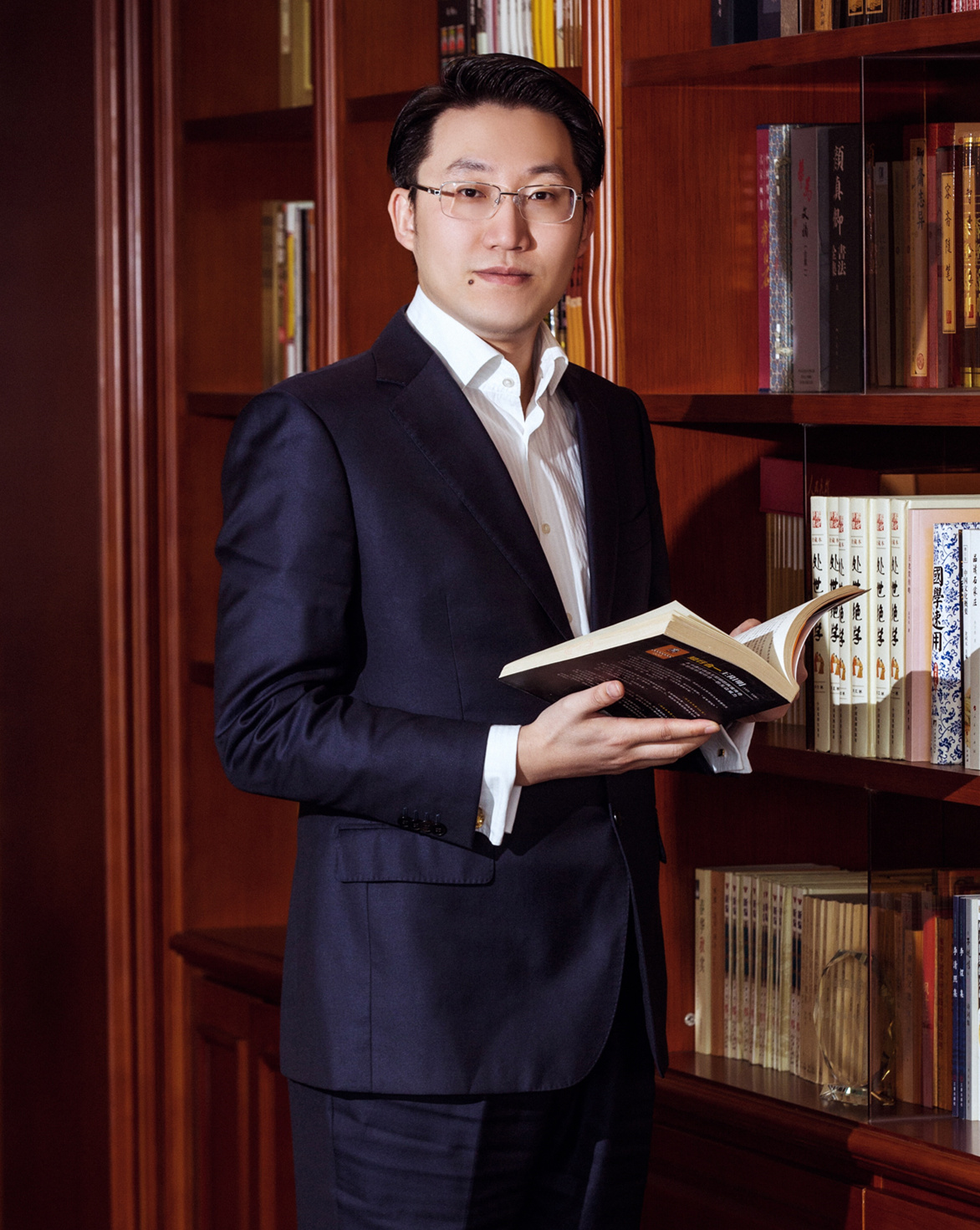 Shi Yang, born in 1981 in Shijiazhuang City, Hebei Province, vice chairman of CCG, member of the financial committee of the Western Returned Scholars Association, and counsellor of the Counselors' office of the People's Government of Hebei Province. He is also a member of the second senior returned students training class of the United Front Work Department of the Central Committee of the Communist Party of China.
In 2006, he obtained a master's degree in quantitative finance from the University of Sydney, Australia. Holder of securities qualification certificate and fund qualification certificate, registered investment analyst of Australian Securities and Investment Commission, registered seller's broker and investment bank license holder.
He is now the founder and CEO of Zhejiang Honghui Asset Management Co., Ltd. Honghui Asset is a private placement institution with a total assets of more than one billion.