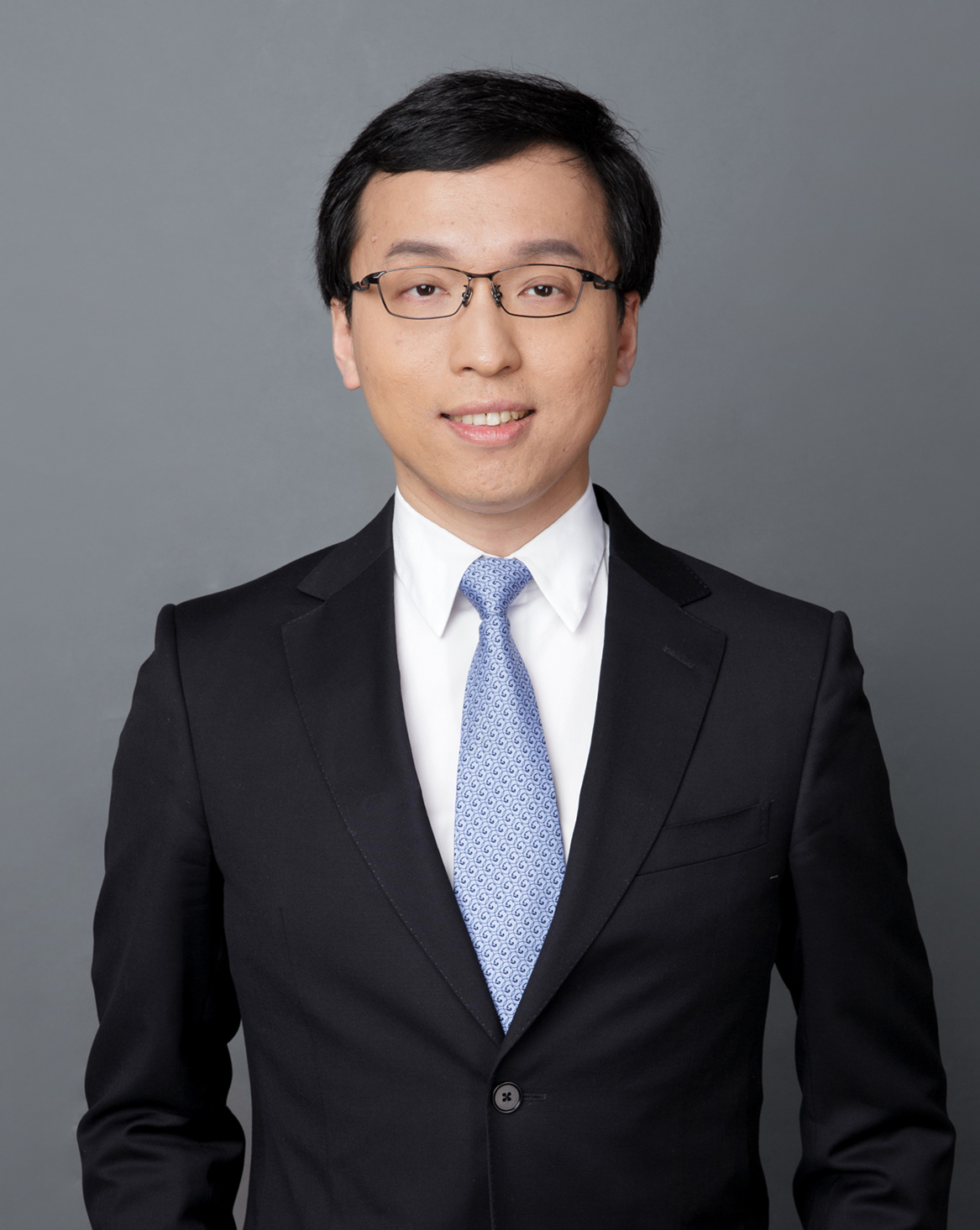 Dai Wenyuan is a top scholar in Transfer Learning who proposed the fundamental theory framework and major algorithm development direction of this field. In terms of Transfer Learning, he is among the 3 most influential scholars according to Google Scholar's paper citation data. His research findings are included in the widely accepted university textbook Data Mining – Concepts and Techniques. He also authored Transfer Learning published by Cambridge University Press and Big Data Modeling Methods used as a university textbook for big data in China.
He designed the earliest commercially-adopted AI system—Bai Du Phoenix Nest System, which helped Baidu boost its revenue by 8 times within four years. In 2014, he founded 4Paradigm. Shortly within few years, 4Paradigm has grown into an AI unicorn and ranked No.1 in China's machine learning platform market share for 2 consecutive years according to IDC MarketScapeTM .
Dai Wenyuan was the first entrepreneur who received the 1st Prize of Wu Wenjun Award, China's most coveted awards for achievements in AI. He was the world champion of ACM International Collegiate Programming Contest in 2005, and was also selected as one of "Fortune 40 Under 40" and "MIT 35 Innovators Under 35" in China.