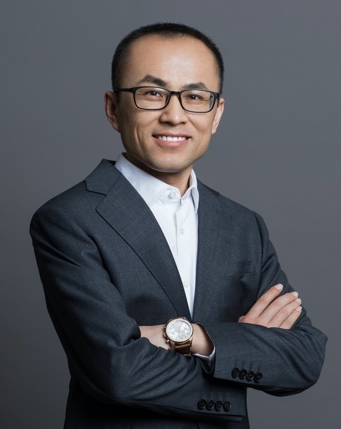 Fu Yingbo, Partner and President at Megvii, oversees the commercialization of Megvii's AI products and solutions.
Mr. Fu spearheaded the development of Megvii's "1+3 strategy" to foster growth, which involves leveraging the power of the company's AI productivity platform Brain++ to power its Personal IoT, City IoT and Supply Chain IoT solutions. This strategy enables Megvii to effectively develop and commercialize solutions that solve pain points businesses encounter across the verticals. Mr. Fu plays a key role in identifying new growth opportunities and empowering Megvii to solve some of the biggest challenges facing the AI industry.
Mr. Fu graduated from Shandong University. He is a frequent speaker at high-level conferences and industry events, including the China-Japan-ROK Business Summit, Sino-Dutch Economic and Trade Forum, Sino-Swiss Enterprise Innovation Conference, and the Sino-French Entrepreneurs Committee. As an entrepreneurial leader in Zhongguancun, also known as Beijing's "Silicon Valley," he had previously participated in a forum comprised of Chinese and French entrepreneurs and met Premier Li Keqiang.