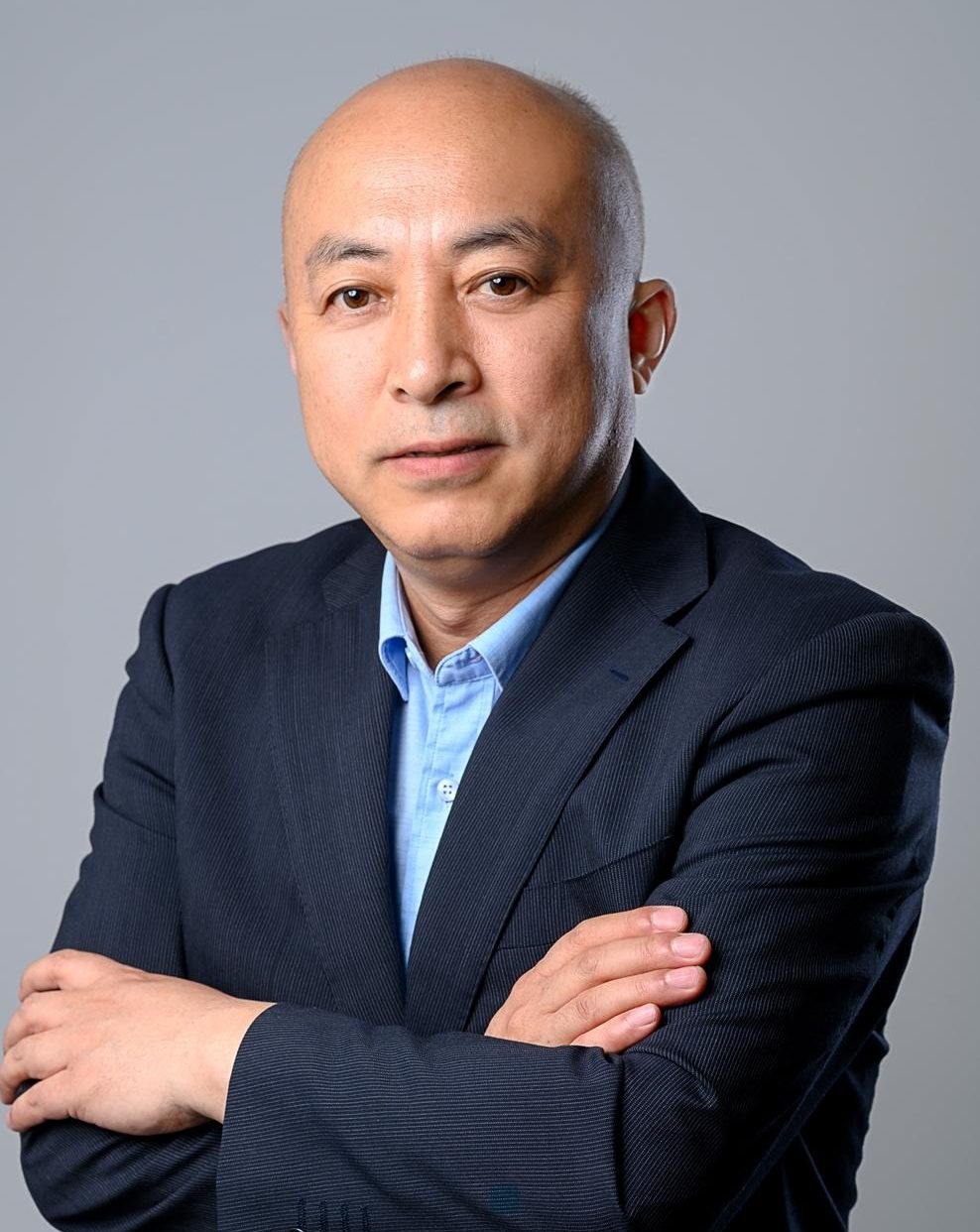 Dr. Wang Xudong is a member of the Ministry of Culture and Tourism's CPC Leadership Team, and Director of the Palace Museum.
Dr. Wang's work has focused primarily on the conservation of caves, ancient mural paintings and earthen sites, as well as research into monitoring and early warning systems and the preventive conservation of cultural heritage. Since 1991, when he began his career in heritage conservation, he has presided over sixty conservation projects at nationally protected key cultural heritage sites, undertaken nearly twenty national, provincial or ministerial-level projects, and presided over or participated in more than ten international cooperation projects with cultural heritage protection and management institutions in other countries such as the United States, Japan, the United Kingdom and Australia.
He has published over 170 academic papers and six monographs as primary author, including Key Earthen Site Conservation Technology Research and Normative Research on Ancient Mural Paintings. He has also received over ten national, provincial or ministerial-level science and technology awards, as well as winning the Ho Leung Ho Lee Foundation's Science and Technology Innovation Award. Dr. Wang has also obtained more than twenty technical patents, and presided over the compilation of five national and industry technology standards.