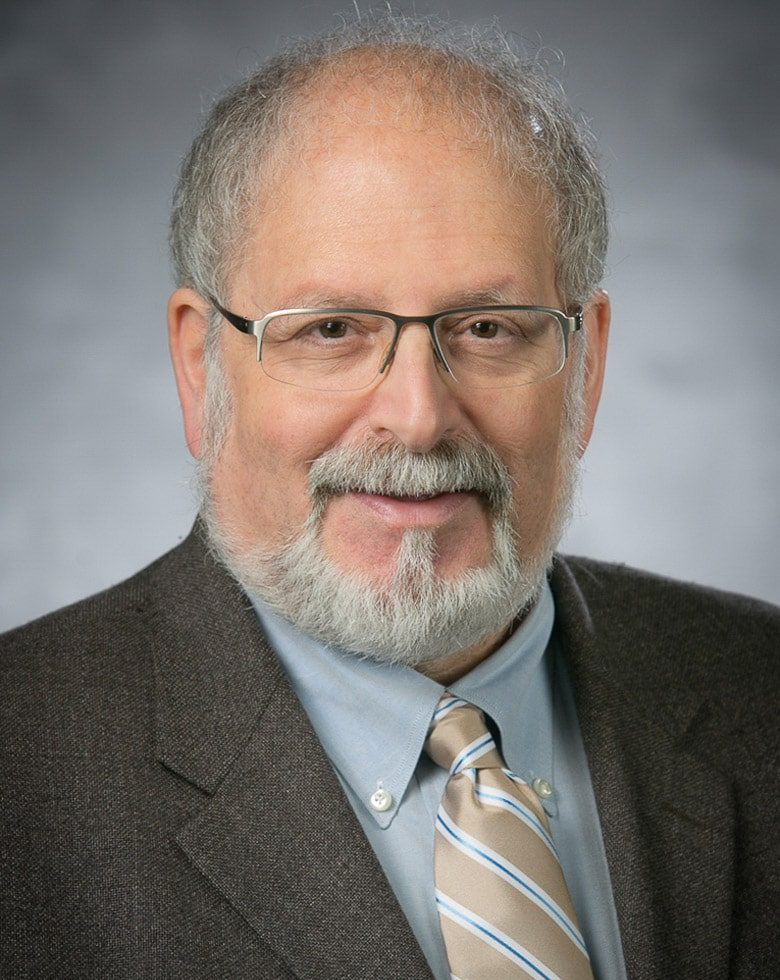 Dr. Denis Simon is Executive Vice Chancellor of Duke Kunshan University, a Sino-U.S. joint venture based in the city of Kunshan, Jiangsu Province, China. He also is Professor of China Business and Technology at the Fuqua School of Business at Duke University.
Dr. Simon joined Duke Kunshan University from Arizona State University, where he had served as Senior Adviser to the President for China-related Strategic Initiatives, executive director of the University Design Institute, and Foundation Professor of Contemporary Chinese Affairs in the School of Politics and Global Studies.
Dr. Simon previously held international affairs leadership positions and faculty appointments at several top universities in the United States and China, including the Fletcher School of Law & Diplomacy, the Sloan School at MIT and the Rensselaer Polytechnic Institute. An expert on the study of technological innovation, he also has extensive private sector experience, having held China-based senior leadership roles at both Monitor Consulting Group and Andersen Consulting (now Accenture). He has written and lectured widely regarding innovation, high technology development, foreign investment and corporate strategy in the Pacific-Rim and is frequently quoted in the Western and Asian business press regarding commercial and technology trends in China and the wider Asia-Pacific region.