July 30 , 2021
Young people from abroad learn about China at forum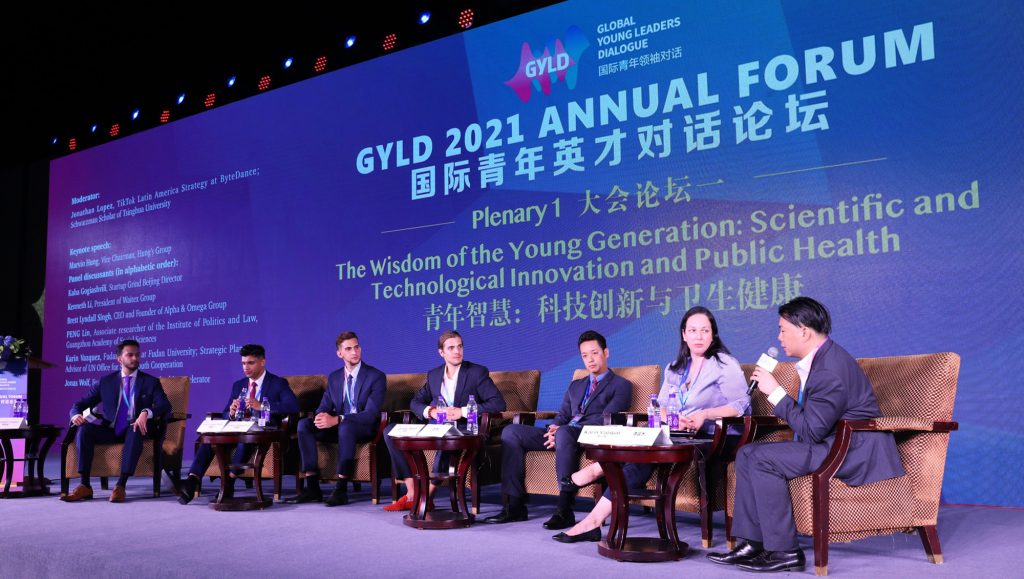 Young professionals from around 30 countries and regions living in China held in-depth discussions on issues of global concern and building a community with a shared future for mankind at a forum in Beijing on Wednesday.The issues included sustainable development, public health, cooperation in fighting the COVID-19 pandemic, scientific and technological innovation, and building an open world economy.They said that living and working in China had given them a deeper understanding of the country and its major contribution to the world through poverty reduction, COVID-19 pandemic containment and the Belt and Road Initiative.
Young people should shoulder their responsibility, actively promote communication and cooperation, engage in innovative and pragmatic actions, eliminate misunderstanding and prejudice, and build solidarity and mutual trust in handling global challenges such as climate change, environmental protection, public health crises and social inequality and injustice, they said.
The Global Young Leaders Dialogue 2021 Annual Forum was organized by the Center for China and Globalization and the Academy of Contemporary China and World Studies.
As part of tours associated with the dialogue, more than 100 young professionals from around 40 countries and regions living in China visited the provinces of Guizhou, Guangdong, Sichuan, Jiangxi, Shaanxi and Hebei from April to June for in-depth exchanges with local people that helped them gain a better understanding of the country.
From China Daily,  2021-07-31