July 07 , 2022
Founder of GYLD Visited the UN Headquarters
On July 1st, local time, Dr. Mabel Miao, Founder and Secretary-general of Global Young Leaders Dialogue, and Co-Founder and Secretary-General of Center for China and Globalization (CCG) paid a visit to the United Nations Headquarters in New York and visited senior UN officials, including Ms. Maria Francesca Spatolisano, UN Assistant Secretary-General, Mr. Navid Hanif, UN Assistant Secretary-General, and Ms. Daniela Bas, the Director of the Division for Inclusive Social Development at the UN Department of Economic and Social Affairs. Two sides had in-depth exchanges on GYLD's work in the fields like scientific and technological innovation, health, climate change and ecological governance, globalization and multilateral cooperation, etc.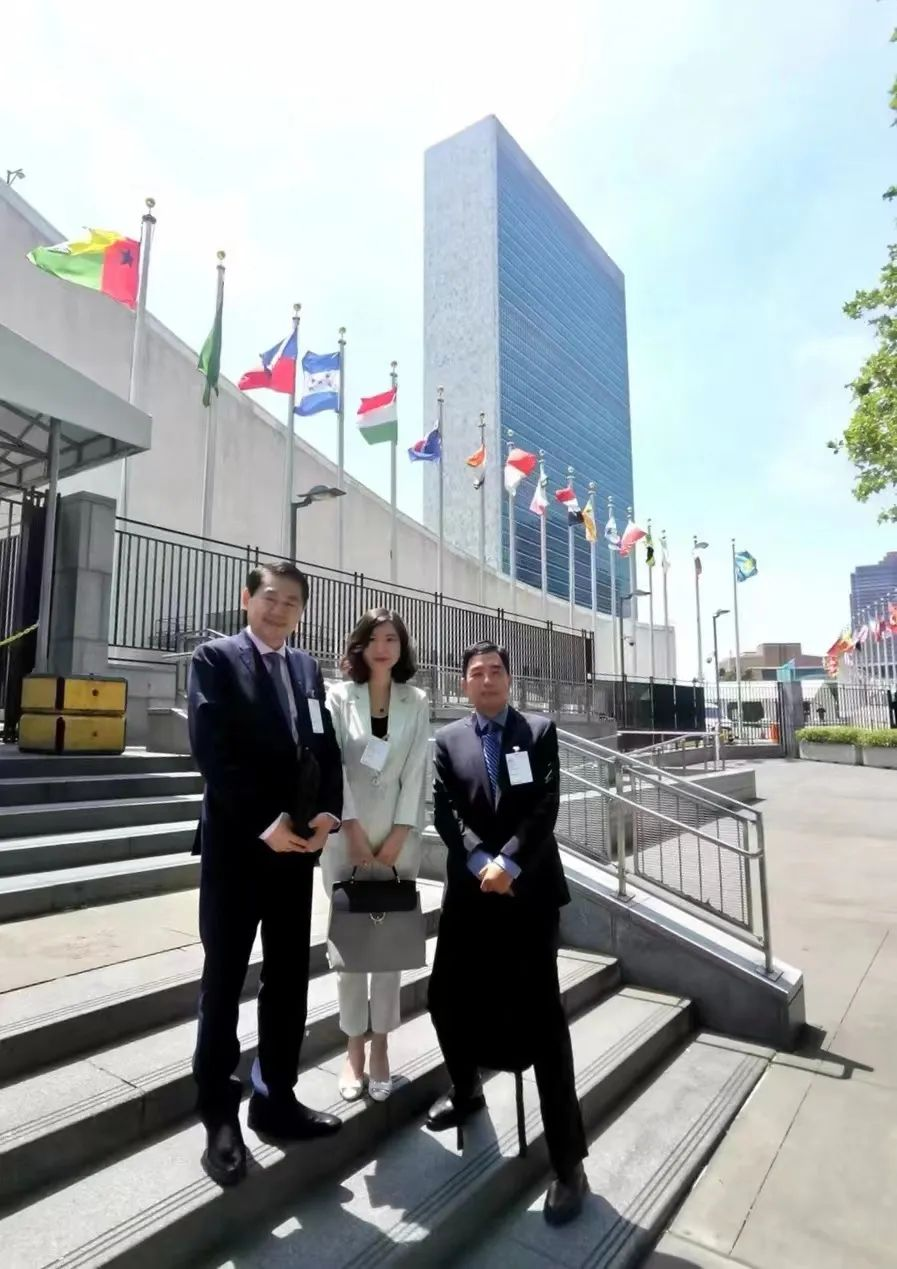 During the visit, Dr. Mabel Miao introduced GYLD in detail to the aforementioned two UN Assistant Secretaries-general and directors. In her introduction, GYLD aims to be a global public good and establish a platform for dialogues among global youth from different civilizations, countries and backgrounds, in which they exchange ideas, learn from each other, and enhance friendship. Dr. Mabel Miao also mentioned that since its launch, GYLD has received support from many international public figures, including Siddharth Chatterjee, UN Resident Coordinator in China, Kishore Mahbubani, Former Singapore's Permanent Representative to the UN and President of the United Nations Security Council, and Pascal Lamy, Former WTO Director-General and President of Paris Peace Forum, and Vincent Price, President of Duke University, etc. GYLD has carried out various activities such as GYLD Annual Forum, WiseDemo Campaign, and GYLD China Tour, where global young leaders gather together.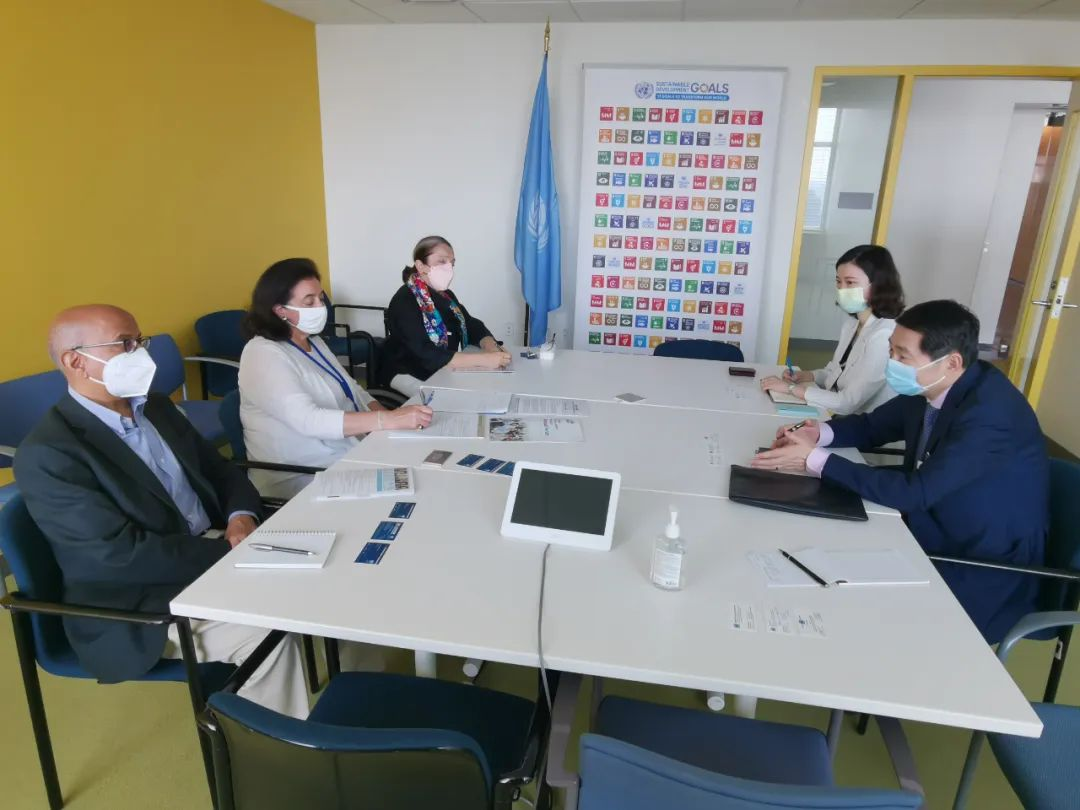 GYLD was highly appreciated by the two UN Assistant Secretaries-general for building a platform for diverse dialogues of global youth, and in particular, offering opportunities for youth to engage in realizing UN 2030 Sustainable Development Goals.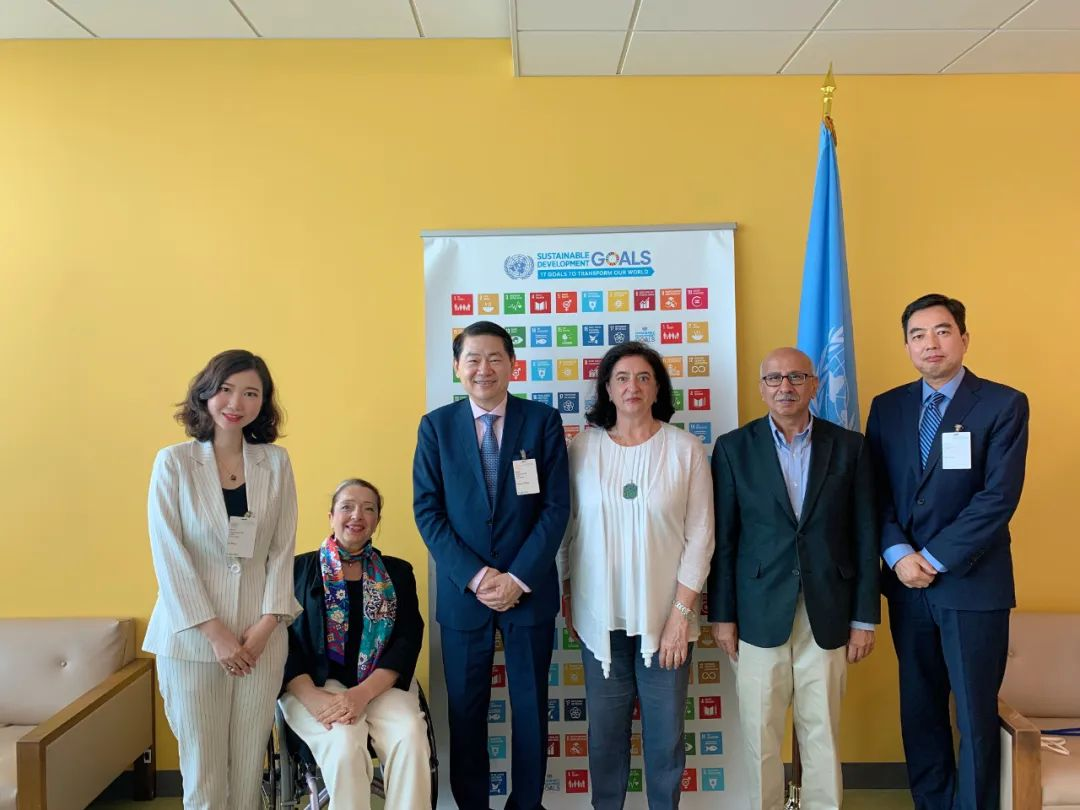 Dr. Mabel Miao's visit is also part of the Track Two Diplomacy Activity recently conducted by the CCG delegation to Singapore, the United States and many European countries.