December 31 , 2022
GYLD wish you a happy new year!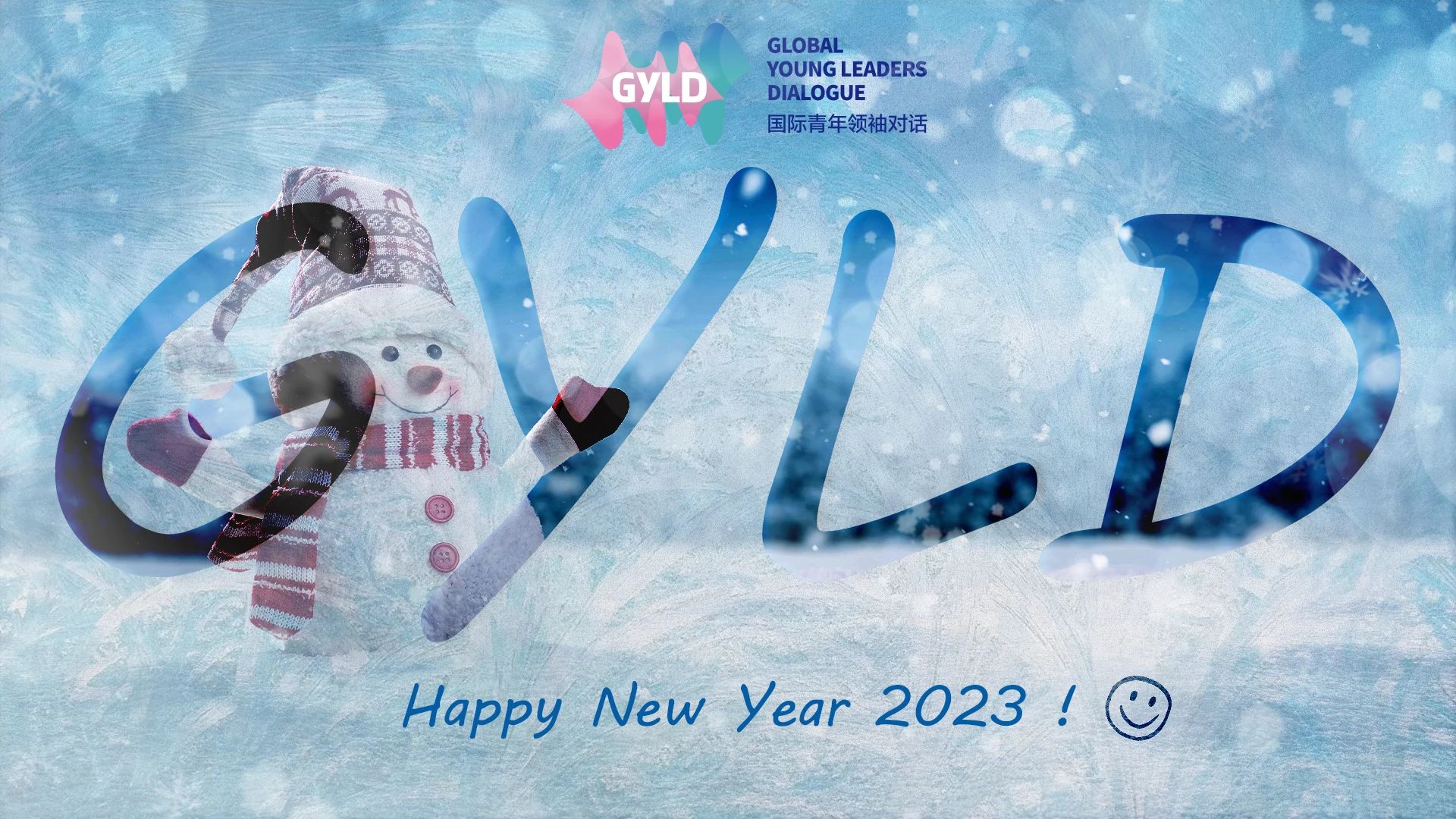 Spring has turned to winter, 2022 is coming to an end.
In biting winter, the window is often covered with fog sometimes frost.
Blurring the world outside.
But the kids don't care.
With the warmth of their fingertips they thaw it translucent, painting a picture
2023 is coming.
GYLD wish you happy new year in multiple languages, and hope you always childlike innocence and curiosity.
Welcome the beautiful spring with the warmth of human exchanges