March 24 , 2021
WiseDemo Campaign Launched – Calling for Innovative Proposals from Global Young Experts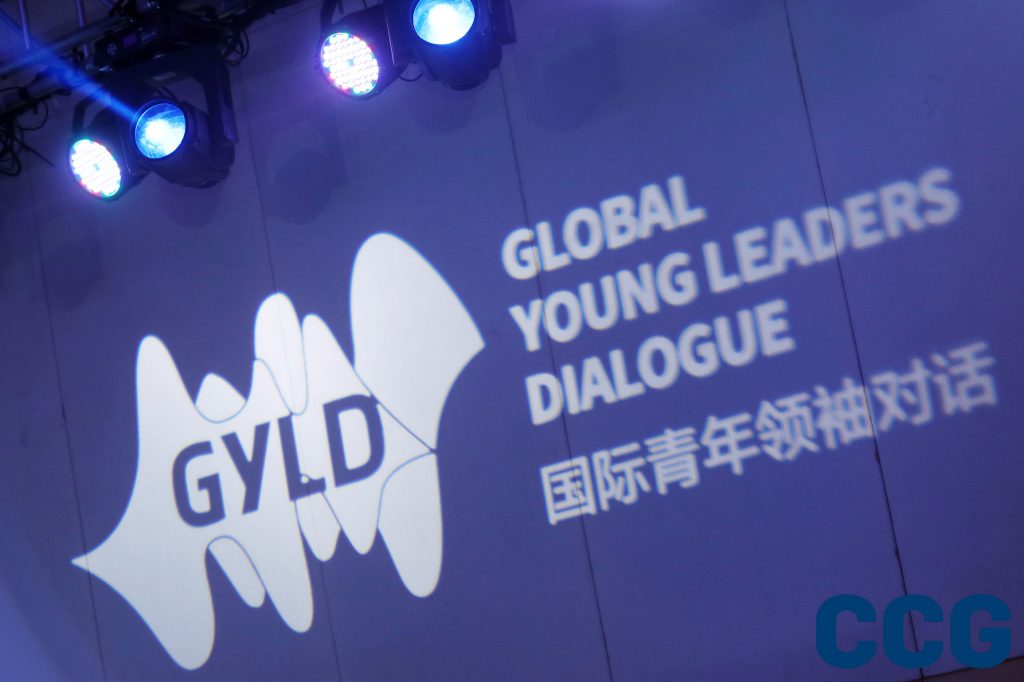 The WiseDemo Campaign for innovative proposals has been launched. As part of the Global Young Leaders Dialogue (GYLD) programme jointly initiated by the Center for China and Globalization (CCG) and the Academy of Contemporary China and World Studies (ACCWS), the Campaign calls for innovative proposals from young experts around the world on topics such as the building of a global community of shared future, inclusive development, technology and innovation, ecological civilisation and environmental protection, culture and education, with the aim of pooling the wisdom of global young people to provide innovative solutions to global challenges.
The top 10 innovative proposals will be selected and then presented at the annual forum of GYLD to be held in June 2021. Authors of proposals that are not selected will also be given priority to participate in other activities of the GYLD programme.
In 2021, the GYLD programme will launch a series of other activities including GYLD China Tour, Annual forum of GYLD, Global Young Leaders Professional Development Programme and Global Young Leaders Workshops. These activities will help build a new platform for global young people to exchange opinions and strengthen mutual understanding and friendship.