November 08 , 2021
GYLD New Vision in Shanghai
From November 4th to 6th, GYLD China Tour came to Shanghai. International young professionals came to the Gubei Civic Center to learn about whole-process democracy and international community governance.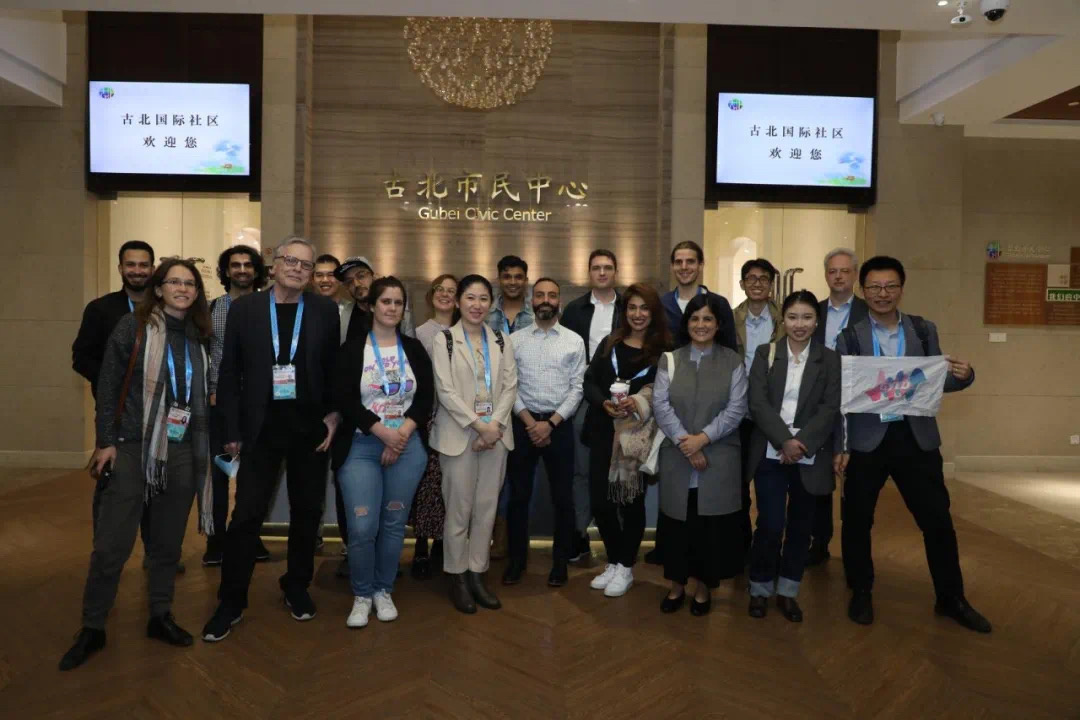 In Shanghai, international young professionals learned about the original aspiration and mission of the Communist Party of China at Site of the First National Congress of the CPC.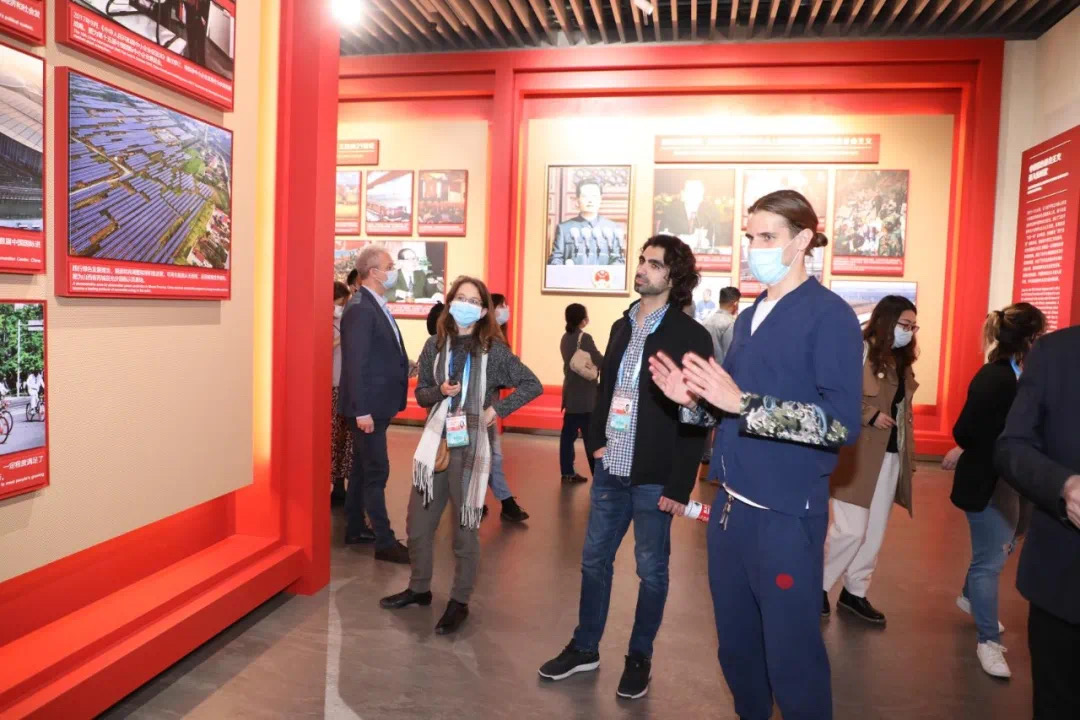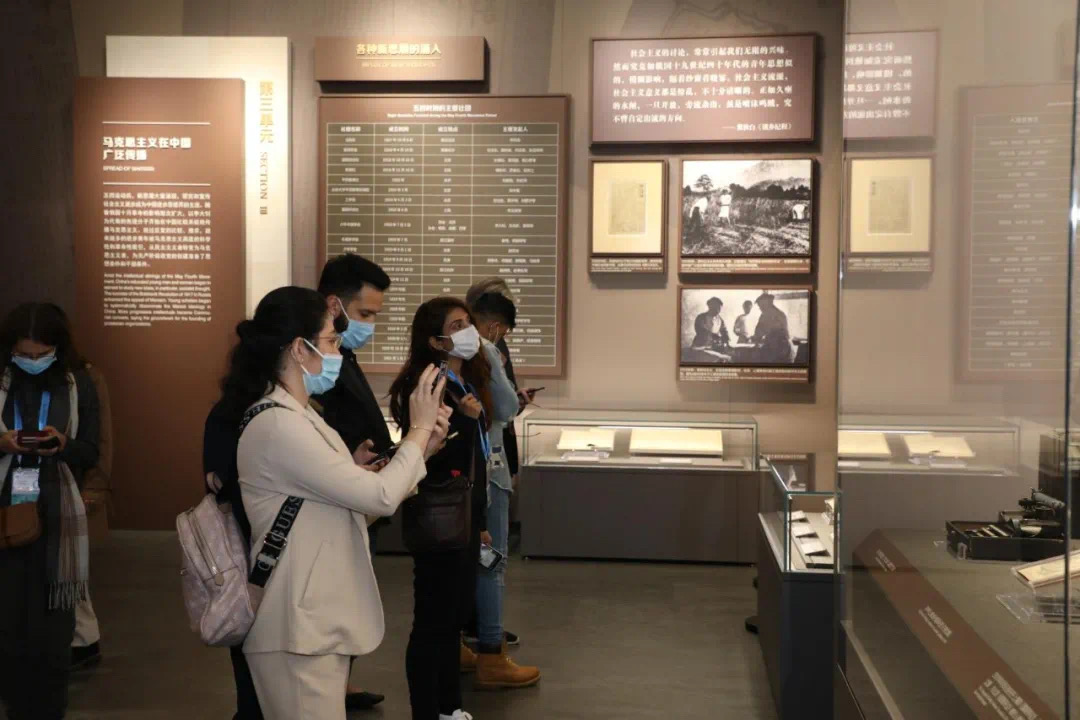 International young professionals had a group visit to the China International Import Expo (CIIE) and attended the 4th Hongqiao International Economic and Trade Forum Symposium on "The role of young professionals in improving global governance".